2019 Jr. Bake-Off Contest
Buttermilk or Sour Cream Flavor
Friday, July 12th, 2019 @ Noon in the Jr. Exhibit Hall.
The contest is open to all youth. Pre-registration not required.
Jr. Baker must be present for judging and must have the recipe along.
Judged by our celebrity panel. Prizes will be awarded!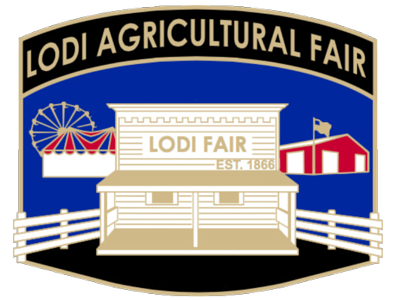 The 2020 Fair is
Canceled. See our activities below.