Jr. Class and Open Class
Check-in:
Wednesday 4 pm-8 pm
Thursday Noon till 6 pm
(Exception is fresh flowers and foods on Friday morning from 8 am to 8:30 am only)
Release time:
Sunday 4 pm-6 pm
(Removal of exhibits prior to this time, exhibitor will lose premiums)
***Remember to bring the stubs of your entry tickets for items to be released!***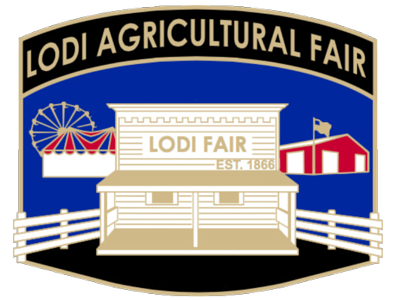 The 2020 Fair is
Canceled. See our activities below.