Livestock Exhibitors
Premises IDs are REQUIRED for all livestock showing at the fair.
If you are entering livestock in the Lodi Agricultural Fair (dairy, beef, swine, sheep, chicken, horse) it is a Wisconsin State requirement that a Premises ID be on file with the Fair Office. Rabbit, dog and cat entries do not require a Premises ID. If you have animals at more than one location, please provide Premises IDs for all locations.
Also, Link for Premise ID www.wiid.org or call (888) 808-1910. You must have a current Premise ID to exhibit any animal at any fair in this state.
All Swine Exhibitors are required to have MAQA (Meat Animal Quality Assurance) OR PQA (Pork Quality Assurance) certification before exhibitor can sell in the Lodi Agricultural Fair Meat/Animal Auction. This is a MANDATORY Wisconsin requirement for all Swine exhibitors in 2016 fairs.
Next year, all species will be required to have MAQA certification.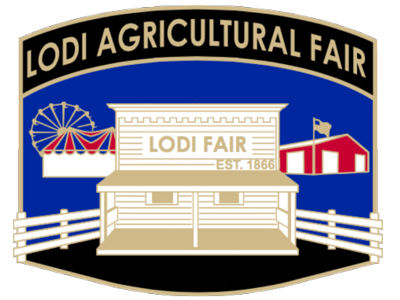 The 2018 Fair will be
July 12-15, 2018