2017 Senior Showmanship Champions
Compete for the Grand Title of MASTER SHOWMAN!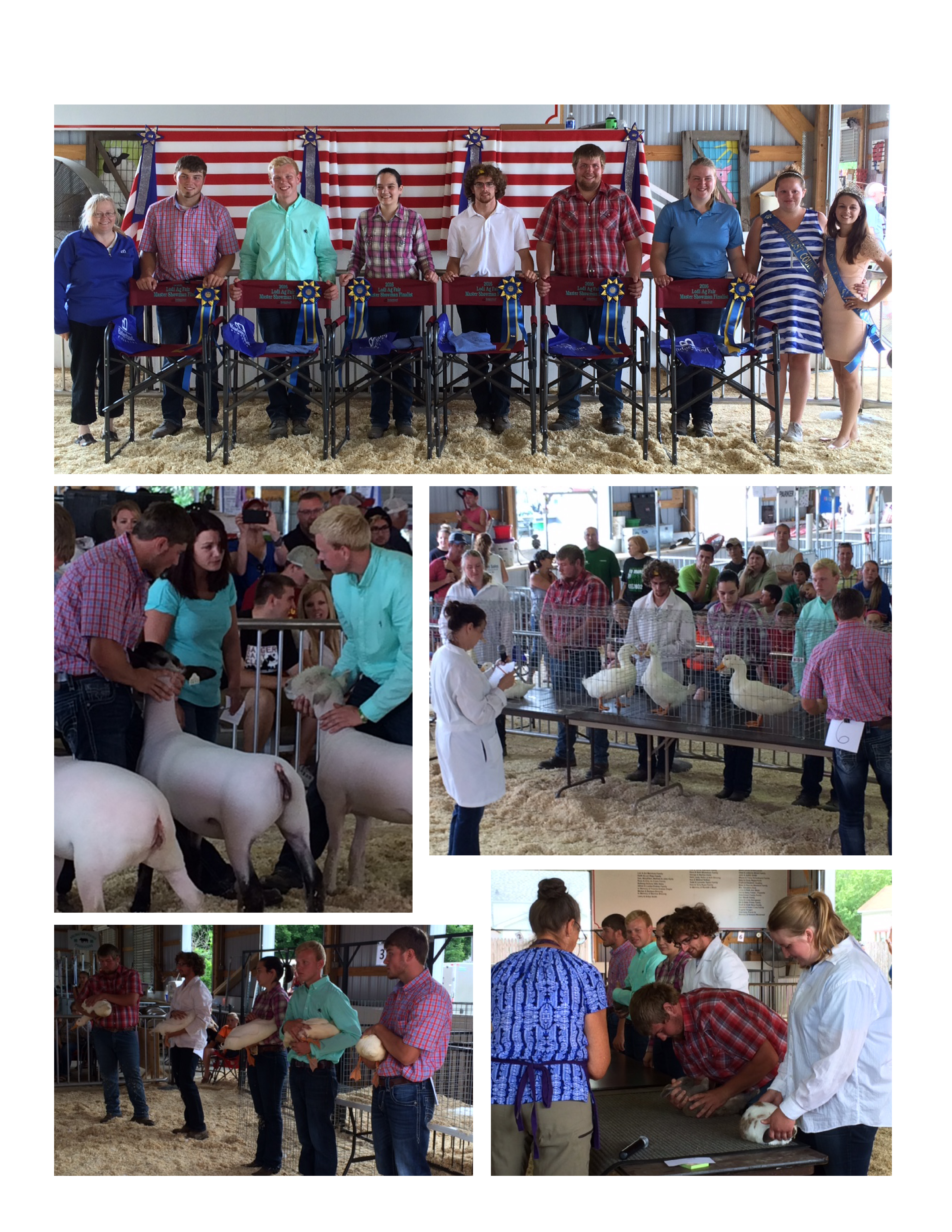 2016 Master Showman Highlights. Hannah Taylor of Poynette FFA won the overall competition.
Master Showman Contest
Sunday, July 9th, 2017 • 10 AM
Swine Barn/Show Arena
Each showman will exhibit 6 different species…Rabbits, Poultry, Dairy, Sheep, Swine and Beef. A great opportunity to sit back and learn just how each specie is shown and cheer on your favorite exhibitor. As an extra challenge, the champions will not be able to exhibit their own trained animals! It is not as easy as it looks! It is a contest you won't want to miss!
Great prizes will be awarded!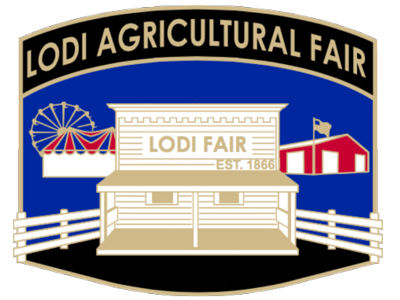 The 2018 Fair will be
July 12-15, 2018