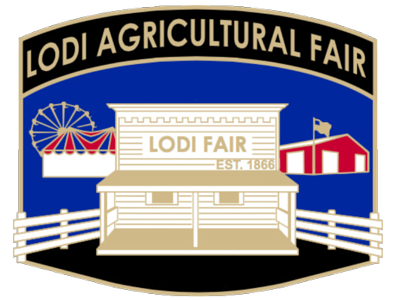 The 2020 Fair is
Canceled. See our activities below.

Starkenburg Earn First 'Fairest' Title for Lodi Ag Fair
After 3 of the last 5 years having a first runners-up, we finally won!! Rebecca did an outstanding job and we couldn't be prouder of this homegrown girl! She started exhibiting at the Lodi Fair at the age of 8 and came home from college in South Dakota to complete her last year of eligibility at Lodi then run for fairest. She nailed her last question and even gave credit to our fair board. If you get the chance, you can hear her answer on our Facebook page. She was truly inspiring! Also, she sold her fair basket for $1050! The Lodi Ag Fair with the help of Eric & Cindy Johnson, purchased the Sauk County Fairest basket as they have been paying big bucks for ours through the years. Read more about her in Country Today.