Little Britches Fun Class
The Little Britches is a non-competitive, just-for-fun exhibition class for the 5-8-year-old children who are too young to show in the regular Dairy and Poultry competitive show classes. This is also a great mentoring opportunity for Jr. and Sr. Exhibitors at the Lodi Agricultural Fair. The Dairy and Poultry Shows are held on Saturday morning of the Lodi Agricultural Fair. Each Little Britches Exhibition Class will be held after the regular classes are finished competing in the same locations, thus, Poultry will be in the Poultry tent and Dairy in the outdoor showing, unless directed to a different location.
Download the Rules and Parent Waiver for Little Britches
Little Britches Clucks and Ducks Poultry Fun Class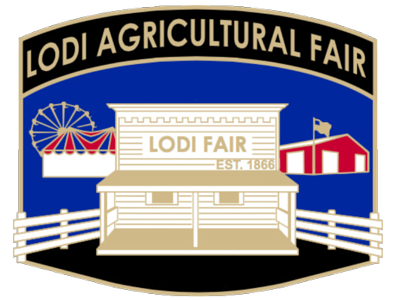 The 2020 Fair is
Canceled. See our activities below.